SEERS Surgeons and Sonographers High Chair
The SEERS Surgeons and Sonographers High Chair has an ergonomic seat pad and small backrest that allows greater freedom of movement for clinicians during procedures. For ultimate comfort, it has a three-lever mechanism to easily adjust the seat height, tilt and backrest as well as a foot support ring.
What's Included?
1 x Surgeons and Sonographers High Chair
If you would prefer an alternative model without a foot support ring, we have the SEERS Surgeons and Sonographers Standard Chair.
Key Features of the Surgeons and Sonographers High Chair
Ergonomically designed chair with curved seat pad and smaller backrest
Fitted with a foot support ring for more comfort and safety
Ideal for various clinical environments for scans and procedures
Adjustable curved seat encourages pelvic tilt and promotes positive posture
Three-lever mechanism independently adjusts height, backrest and seat tilt
Fully upholstered backrest and seat pad for ease of cleaning
Made with antimicrobial vinyl for better hygiene
Safe working load and lifting capacity of 150kg
Tested to UK Fire Regulations with a Crib 5 rating
Height range from 54cm to 74cm to adjust as required
Chrome-finished gas strut and base for a stylish look
Comes with five castors to allow easy movement
Choice of 15 standard upholstery colours
Five year warranty included
Ergonomic Design for Your Comfort
It's essential for anyone sitting for a long period to maintain good posture to avoid back pain and other complications, that's why this chair is ideal for medical professionals. Its ergonomically designed curved seat and smaller back rest prevents slouching and encourages pelvic tilt. You can easily adjust the seat height and tilt as well as the backrest to personalise the chair for maximum comfort.
Fully Upholstered for Ease of Cleaning
A chair that's in constant use must not only be comfortable but also easy to clean, especially in a healthcare environment. The seat and the backrest of this Surgeons and Sonographers Chair have waterproof vinyl upholstery that provides cushioning as well as making them easy to clean.
Foot Support Ring for Enhanced Comfort and Safety
This higher model of the Surgeons and Sonographers Chair is supplied with a foot support ring which is particularly useful for those with shorter legs. It's enables the clinician to feel safe and stable while sitting so that procedures can be carried out with ease.
Made with Antimicrobial Vinyl
Working in a hospital or clinic, you're constantly interacting with various patients and staff so it's important to take every measure to minimise the risk of infection. The antimicrobial vinyl upholstery reduces the growth of microbes preventing bacterial and fungal growth so that you can be assured of the highest hygiene standards.
Fifteen Colour Options
The SEERS Surgeons and Sonographers Chair is available in a choice of these 15 colours: Brown, Black, Burgundy, Canard, Cream, Dark Blue, Dark Grey, Light Grey, Lotus Green, Olive, Pepper, Poterie, Red, Sky Blue and White.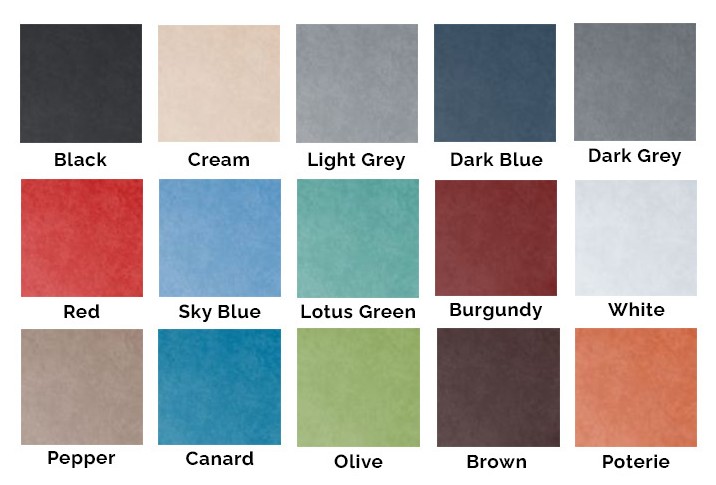 Technical Specifications
Seat dimensions: 40cm x 40cm
Backrest dimensions: 38cm x 25cm
Height range: 54cm to 74cm
Safe maximum load capacity: 150kg
Fire resistant to Crib 5 standards