SEERS Medical Ophthalmology Chair with Headrest
Ergonomically designed to make it comfortable for both the ophthalmologist and patient, the SEERS Medical Ophthalmology Chair with Headrest has a hydraulic height adjustment to easily alter the position of the seated patient. The low seat allows for easy mount and dismount and it comes in fifteen colour options to suit every taste.
What's Included?
1 x Ophthalmology Chair with Headrest
Key Features of the SEERS Ophthalmology Chair
Ergonomically designed ophthalmology chair with headrest
Hydraulic height adjustment alters position of seated patient
Low seat height for patient to mount and dismount easily
Two armrests for patients for enhanced comfort and safety
Fully adjustable headrest in height and angle for optimum position
Made with antimicrobial vinyl for better hygiene
Safe working load and lifting capacity of 150kg
Tested to UK Fire Regulations with a Crib 5 rating
Height range from 50cm to 64cm to adjust as required
Fitted with five glides for stable support
Choice of 15 standard upholstery colours
Five year warranty included
Designed for Ultimate Comfort
Eye examinations can be uncomfortable for some patients, that's why the ergonomic design of the SEERS Ophthalmology Chair helps to make the whole process as smooth as possible. The low seating allows patients to get on and off easily while the armrests provide support to calm any nerves.
Adjustable Height and Headrest
It's not just patient safety that's taken into account when designing this chair, it's made to be user-friendly for the ophthalmologist to perform tests and procedures more effectively. The hydraulic height adjustment alters the seated patient as desired and the headrest can be fully adjusted in both angle and height for optimum positioning.
Made with Antimicrobial Vinyl
Ophthalmologists examine a multitude of patients every day so it's reassuring to know that the chair you're sitting on reduces the growth of microbes preventing bacterial and fungal growth. It is also easy to wipe clean so that you can be assured of the highest hygiene standards.
Fifteen Colour Options
The SEERS Ophthalmology Chair is available in a choice of these 15 colours: Brown, Black, Burgundy, Canard, Cream, Dark Blue, Dark Grey, Light Grey, Lotus Green, Olive, Pepper, Poterie, Red, Sky Blue and White.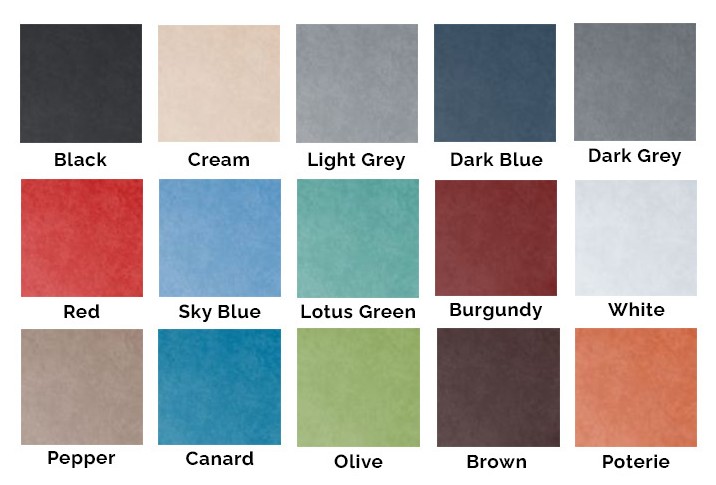 Technical Specifications
Seat dimensions: 49cm x 46cm
Height range: 50cm to 64cm
Safe maximum load capacity: 150kg
Fire resistant to rib 5 standards